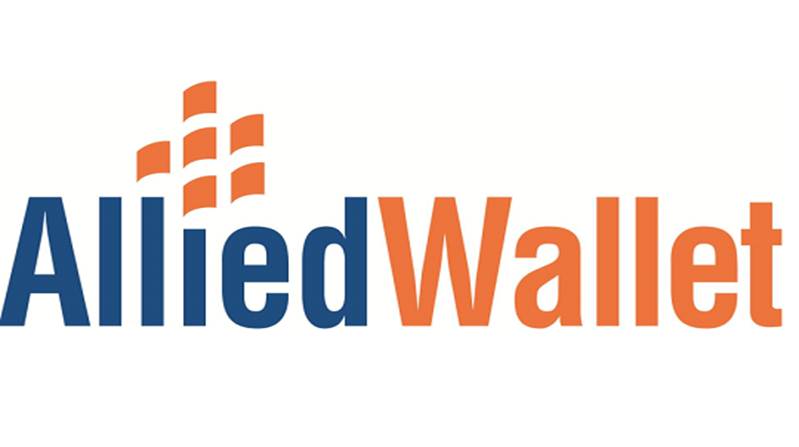 Allied Wallet Africa, a global FinTech company offering various payment solutions in 196 countries, recently announced a new office in Angola, Africa to support the growing opportunities for African entrepreneurs and business owners.
Millions of people are eager to engage in online commerce, but lack the proper support and functionality. South Africa has the largest e-commerce market in the continent with Nigeria and Kenya following closely, and people of the region are eager to trade and transact in the new digital space.
"Africa deserves the opportunity to participate in e-commerce, they deserve advancement," said Allied Wallet Africa CEO Andy Khawaja, "…and we are happy to be chosen for this opportunity. We are dedicated to helping these entrepreneurs and creating new opportunities in the region."
Allied Wallet Africa will bring new, "open API" online payment solutions along with mobile payment options, digital wallet solutions, and even solutions catered to utility and payroll functions.
With a new office and a staff of about fifty employees, Allied Wallet Africa will accommodate the region and share new technology with a population 1.3 billion.
Eshopworld.com reports that Africa has a growing middle class and a year on year increase of 265% in e-commerce growth. McKinsey Global Institute projected that e-commerce will be worth $75 billion in Africa's leading economies by 2025.
Allied Wallet Africa proudly announced their commitment to the region's digital growth and its mission to improve Africa's digital infrastructure and previously undeveloped payment processing system.
Dr. Andy Khawaja added, "Africa is full of opportunity and smart entrepreneurs that deserve access to new e-commerce tools. It's our goal to connect Africa – to further connect them as a continent and to further connect them to the world in our growing digital space."