The marking of m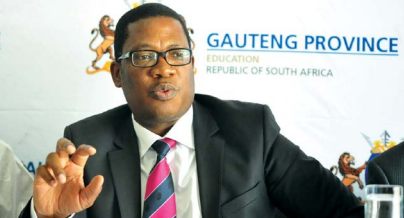 These included the launch of Schools of Specialisation, facilitating a Technical High Schools Summit, facilitating a Primary Schools SMT Summit, and meeting school principals and SGBs in order to improve governance, among others.
"We committed to accelerate delivery of these key interventions over the first 100 days of the new term. I can proudly say that the excellent progress we have made speaks to the level of commitment we are making to transform the education sector in Gauteng.
"The successful response to key matters in the 100-day programme reflects our commitment to making education as inclusive as possible," said Lesufi.