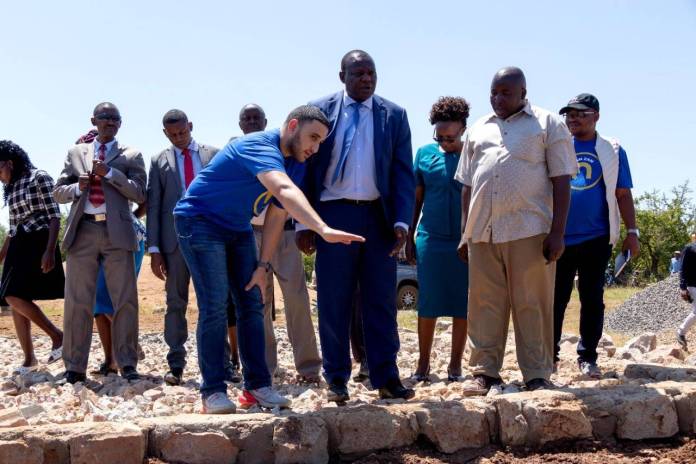 Paxful Bitcoin Marketplace Pledges $30,000 and Launches Crypto Community Call-To-Action
Kenya, Machakos County , January 23, 2019 — Paxful, a global peer-to-peer bitcoin marketplace, announced today that they will be building a third school in its 100-school initiative to improve access to quality education centers to emerging markets throughout Africa.
The third school, which will come fully equipped with a state-of-the-art water well system, will be built in Mukalala Village in Machakos County in Kenya for children ages 3-6 years old and will kick off with a $30,000 donation from Paxful. The initiative is part of the broader programme #BuiltWithBitcoin that was created with the primary goal of promoting philanthropy and charity within the cryptocurrency industry.
"As cryptocurrency advances the financial freedoms of Africans and provides new and innovative ways for millions in the country to conduct business, we at Paxful wanted to take on a larger role to help them break free of the shackles of an unjust financial system," said Artur Schaback, COO and Co-Founder of Paxful.
"From helping Nigerians start a financial ecosystem with gift cards, to making remittance easy in Kenya, with our 100-school initiative #BuiltWithBitcoin we plan to continue to empower the African region to take control of their financial independence."